Well, it is very quiet here so I'm wondering if you are all away enjoying the sun.
We recently came back from Spain and it was O so nice to feel the sun on your body.
It also reminded me of long summer holidays when we were kids; I don't ever remember staying indoors because it was raining but I suppose it must have from time to time.
Remember the long grass in the field by the willows?
We used to run through it, and play kiss chase and cowboys and indians.
Then it used to be cut and left in long neat rows which were just too perfect and just asking to be rearranged a bit
. The smell was lovely.
This was then left to dry out and collected on a big hay wagon.
Then there were the days spent on Herne Hill. Leaving home with a few sandwiches wrapped in greaseproof paper and a bottle of pop if you were lucky.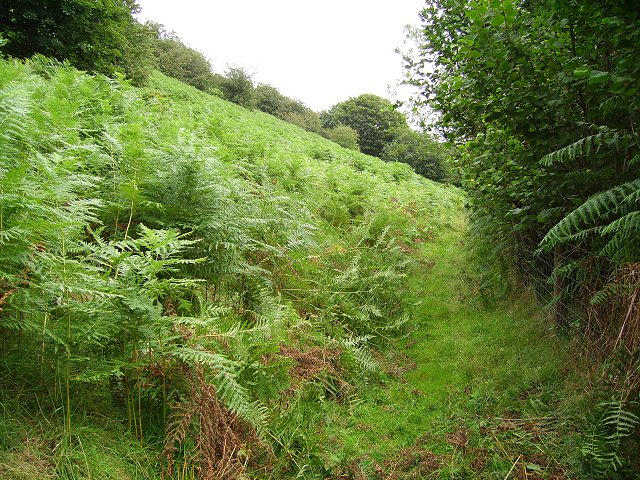 Making a den out of the ferns and branches. Searching for butterflies and climbing the trees so quickly and coming down much more slowly. Cycling around the many lanes or playing tennis in the grammar school courts. My life long love of tennis started there. I played with Pam Noad and Irene Forbes even though they were much older than me. I also played with Tony's racket –
it was a heavy old wooden one which I had to put back in it's press when I had finished with it – or else!
Cricket was played in the Rec – Clive Williams bowled a googly and the ball hit my shin and really hurt! I still have a dent to prove it.
The old grandstand!
I remember having to climb up each level so I must have been really small. It was like climbing Everest.
Then there were the haystacks in the farmyard.
Under a corrugated roof to keep the hay dry but very high ,20 – 25 foot high?
I loved the feel and the smell of the hay and had no trouble climbing up but …………..
different story when I had to come down!
I'm still the same – no, not with haystacks but ladders or stairs. My little knees just tremble when I look down.